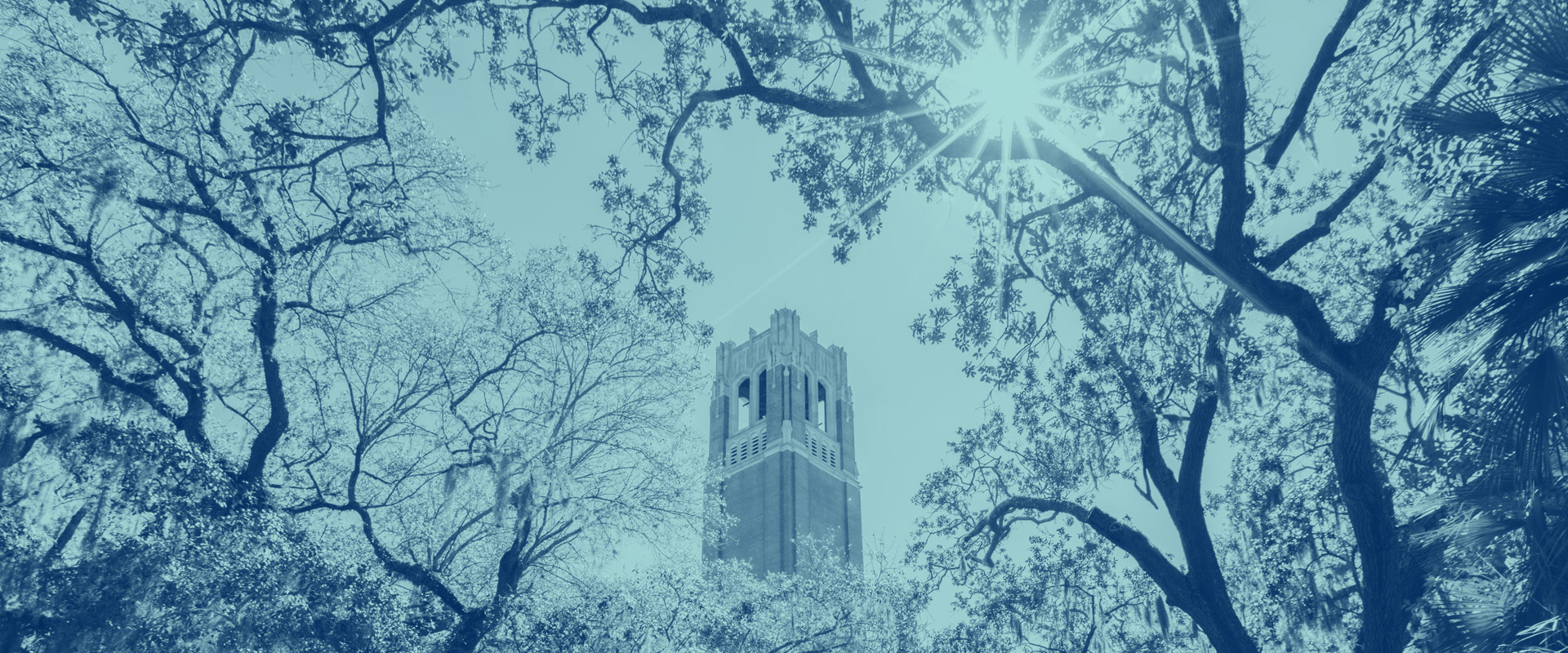 Getting Our Researchers Back On Campus
After several months of sheltering at home, I know many of you are anxious to resume your research, and the university shares your desire to return to making new discoveries, while always keeping health as the top priority. The world-class epidemiologists and infectious disease experts at UF Health are confident that the Screen, Test & Protect initiative they have developed will enable the university to resume operations without overwhelming the health care system with new cases of COVID-19.
Last week we began implementing our plan to safely resume research at UF, and given the complexity of the task, we have made great progress. Thanks to our colleagues in the colleges, in UF Research, in UF Information Technology and in Human Resources, more than 2,100 people have been processed through the Research Resumption Portal and referred to Human Resources to schedule a COVID-19 screening. By this week, UF Health hopes to be administering 1,000 tests per day. No system is perfect, especially when designed under these trying conditions, but we are learning from the experience and from the feedback we are receiving, and we are adapting as we go.
We are proceeding cautiously during this first stage of research resumption, but we anticipate that a sizable fraction of UF researchers will be able to return. If things continue to progress well, we anticipate moving into Stage 2 of the research resumption plan very soon, always monitoring for significant changes in COVID-19 prevalence in our community.
Under the leadership of UF Health, we will continue disseminating information and guidance on the Screen, Test & Protect initiative. Together, we can work to reopen our facilities so that you can continue your research and discovery, while we also protect our colleagues and neighbors.
Thank you,

David Norton, Vice President for Research, University of Florida