A podcast devoted to creating a culture of responsible conduct of research and research integrity at the University of Florida.
Produced by UF Creative Works, and a team of people across the UF Campus including UF Research, CTSI, the Center for Undergraduate Research, and a group of UF Research Ambassadors.
The Research Roundtable Podcast was supported by Award No. ORIIR210068 from the Office of the Assistant Secretary of Health (OASH). Its contents are solely the responsibility of the authors and do not necessarily represent the official views of OASH.
---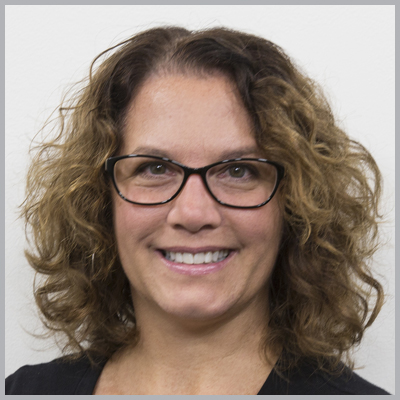 Michelle Leonard
Podcast Host
Michelle Leonard is the assistant director for education & training programs in UF Research. She is a nationally recognized expert in responsible conduct of research (RCR) and research integrity (RI) education. Since 2010 she has developed and taught a credit-bearing course, FUNdamentals of Research Integrity, and taught over 40 seminars and workshops on the core RCR components; approximately 2,000 students @ UF have been introduced to responsible conduct of research topics. In 2020, she co-created the UF RCR Summer Seminar Series with colleagues from UF Research Integrity, and CTSI as a campus wide initiative. To date, over 1300 UF participants have enrolled in the seminar series with 143 participants who have earned a certificate of completion that satisfy the requirements of NSF and USDA RCR training requirements for grants.
Currently Michelle is the PI for a Dept of Health and Human Services Office of Research Integrity grant, funds that go toward the production of this podcast! She is also an investigator on a collaborative UF awarded 5-year National Institutes of Health (NIH) grant where she develops (and teaches on) the responsible conduct of research curriculum for underrepresented undergraduate minorities in the biomedical and behavioral sciences. From 2010-2012, Michelle served as the PI on a two-year National Science Foundation (NSF) grant to develop a series of three online mini-games, Gaming Against Plagiarism; and was used by libraries and institutions worldwide. Branching out into a podcast is a new adventure for Michelle and her grant team! Feel free to suggest topic ideas or send comments about the podcast episodes to: podcast@research.ufl.edu
---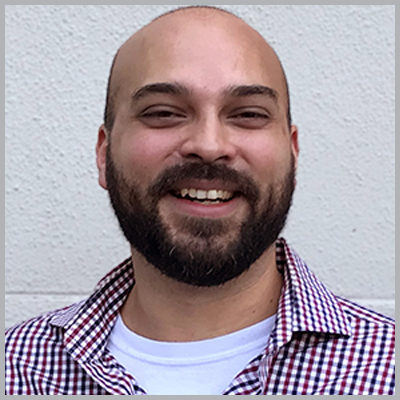 Martin Noguera
Co-host
Martin Noguera is a Research Administrator for the Department of Anesthesiology in the College of Medicine at the University of Florida. He has received his Bachelor of Science degree in Biological Sciences from Florida International University in Miami and a Master of Science degree in Microbiology & Cell Science with concentration in Medical Microbiology and Biochemistry from the University of Florida. He is a University Multicultural Mentor and PUSH4it Coach with a passion for inclusivity in research, workplace, community, and academic institutions.
---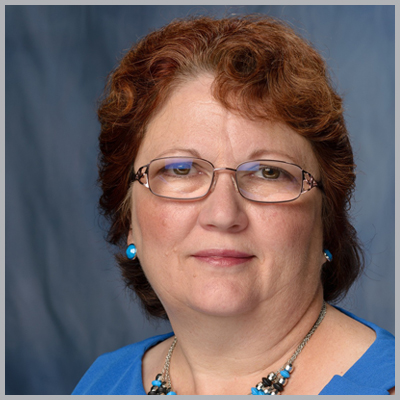 Jane-Ann Norton
Co-host
Jane-Ann Norton's background with the University of Florida provides 25+ years of experience in protocol submissions to Western Institutional Review Board (WIRB), University of Florida Institutional Review Board (IRB), other Central Institutional Review Boards. In addition, she spearheaded the ClinicalTrials.gov compliance program here at the University of Florida by setting up a review of the study in the Click Commerce system (myIRB) which notified the team of a study requiring the submission and approval in ClinicalTrials.gov. She developed and served as the educational training instructor for the University of Florida's faculty and staff for ClinicalTrials.gov.
---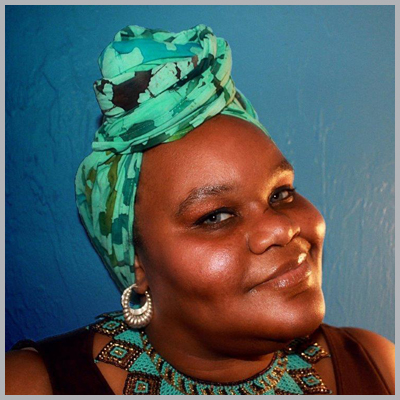 Tiffany Danielle Chisholm Pineda
Co-host
Tiffany Danielle Chisholm Pineda was born in Philadelphia, Pennsylvania. She is a poet, comedian, author, orator, radio personality, educator, and writer. She is the mother of three amazing children Gregory II, Courtney, and Noah. Tiffany Danielle graduated from the University of Florida in Gainesville where she still resides with her family. She holds certifications in Minority Mentorship from the University of Florida; Cultural Competence from Albany State; and Diversity, Equity, and Inclusivity in the Workplace from University of South Florida. Tiffany Danielle has created a certification for Obtaining Consent for Research Participation with an emphasis on cultural competence and many other trainings related to diversity, equity, and inclusivity. She is the Chair and co-founder of the University of Florida's Clinical and Translational Science Institute's Diversity and Cultural Competence Council known as DC3. Tiffany Danielle is a Regulatory Specialist at the University of Florida where she has been blessed to work in various positions for over 24 years including having been an Institutional Board Member for almost a decade. She has been a Board Member of Kids n Capes a non-profit dedicated to protecting children for over five years.