Vice President for Research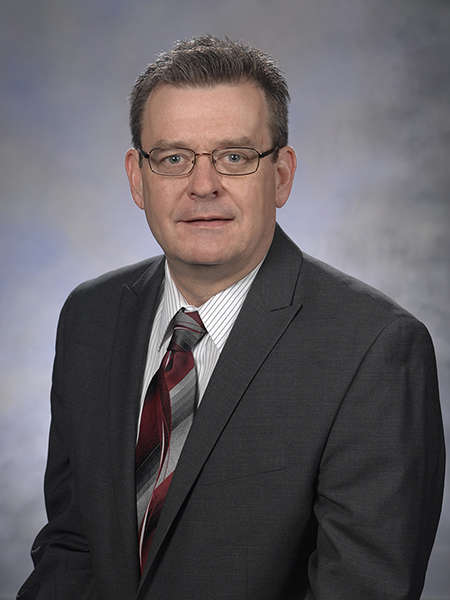 Over the last 20 years, annual research funding to the University of Florida has grown more than 300 percent, placing UF firmly among the top 20 public research institutions nationally.
Not surprisingly, this growth in funding and prestige has mirrored an international move toward more interdisciplinary science. With 16 colleges on our Gainesville campus and dozens of research facilities around the state, UF is uniquely equipped to pursue effective interdisciplinary research at the boundaries of scientific disciplines. From medicine to agriculture, engineering to art, UF has it all.
The Office of Research facilitates the research and scholarship successes of our faculty and students by creating effective collisions between researchers and funding opportunities, marketing our research capabilities to collaborators and funding agencies, and forging institutional relationships with external stakeholders.
While our reputation is dependent on our prowess in research, a successful UF research enterprise is invariably tied to excellence in education, particularly graduate education. Each year, the University of Florida welcomes a new class of students and sends forth a cadre of graduates who are among the best and brightest in the world. Ensuring this coupling between excellence in research and advanced degree education is vital to the success of the institution.
Research at the University of Florida plays a significant role in advancing our fundamental understanding of the world in which we live, in generating creative breakthroughs that lead to technologies with positive benefit, in creating opportunities for economic growth in the state, and in changing the trajectory of young people.
David Norton, Ph.D.
Vice President for Research
---