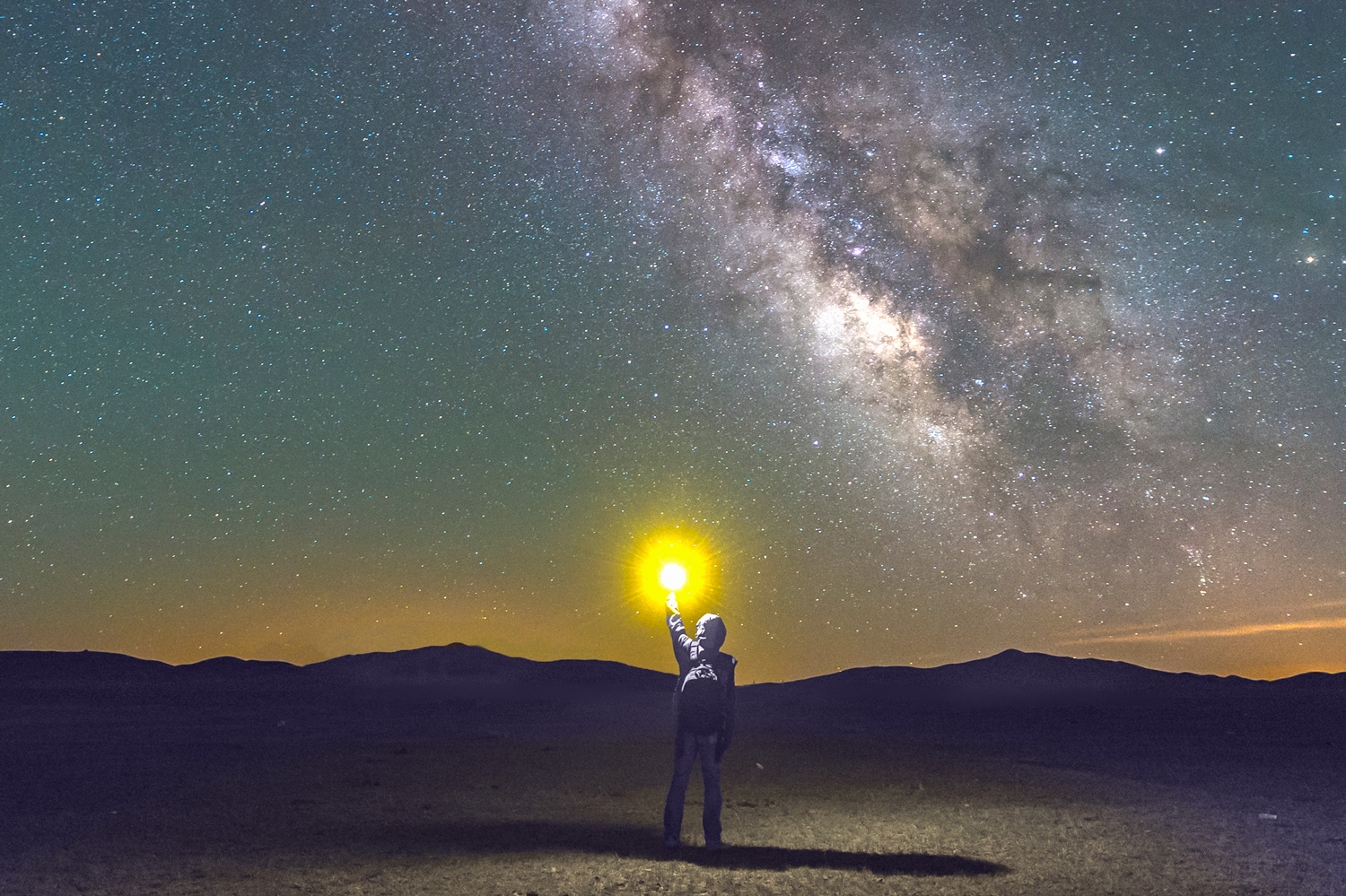 UF Research: For the Present, and the Future
Much has happened over the past five weeks. What began as an exercise in what a response would look like to the coronavirus pandemic hitting Florida quickly accelerated into the real thing – rapid migration to teleworking, schedules filled with Zoom meetings, lists of essential activities and personnel, and a campus addressing unprecedented challenges. In our personal lives, our professional lives, in university life, old and sacred routines have been supplanted by new practices once foreign, all within a background of uncertainty on how long the current state of affairs will last or what things will look like on the other side of the pandemic.
Like every other part of our institution, the research enterprise at the University of Florida has been impacted by the pandemic. But through all of this, our university community has been nothing short of amazing. From our faculty and staff to our administrators and students, the UF community has navigated uncharted territories, reinvented processes and modalities, adjusted to challenges and found new ways of achieving old objectives, all while maintaining a genuine concern for our people foremost in mind, heart and action.
Never before has the very fiber of our institution been so tested and never before has the importance of the research mission been more evident. The immediate research needs driven by the pandemic are ever present and obvious, yet we know that each new insight into the pandemic, each positive step toward mitigation, each creative solution to managing life and economies during and after the crisis is informed by technologies, understanding and discoveries previously secured through the relentless pursuit of new knowledge that defines our research universities, including the University of Florida.
As we look to the weeks and months ahead, it seems almost certain that some impacts of the pandemic will remain with us. Social distancing, face masks and other remediation strategies will need to be built into our efforts to protect our people while continuing the pursuit of our mission as a research university. In the coming weeks, we will be working with stakeholders across campus to craft strategies for research operations within this challenging environment. We will be focused on pursuing our mission while protecting our most valuable resource – students, staff and faculty.
The challenges we face are impacting our lives daily in ways that are professional and personal, large and small. Normally, millions of people like my wife and I would have attended Easter or Passover services at their local places of worship last week. Instead, we observed services online, alone in the confines of our home. Despite these challenges, we cannot be dissuaded from finding paths toward progress in our persons, our professions and our place of importance as an institution. The research mission of the University of Florida is incredibly important and we must continue our pursuit of discoveries and new knowledge for the current and future benefit of humankind, even under the burden of new modalities, constraints and limitations.
Finally, to all of the UF students, faculty, staff and administrators, to the families, friends and alumni who are commonly joined with us in this journey, I say an emphatic and heartfelt thank you. Your dedication and commitment inspires me every day as we continue to move the research mission of the University of Florida forward.
Stay well.

David Norton, Vice President for Research, University of Florida