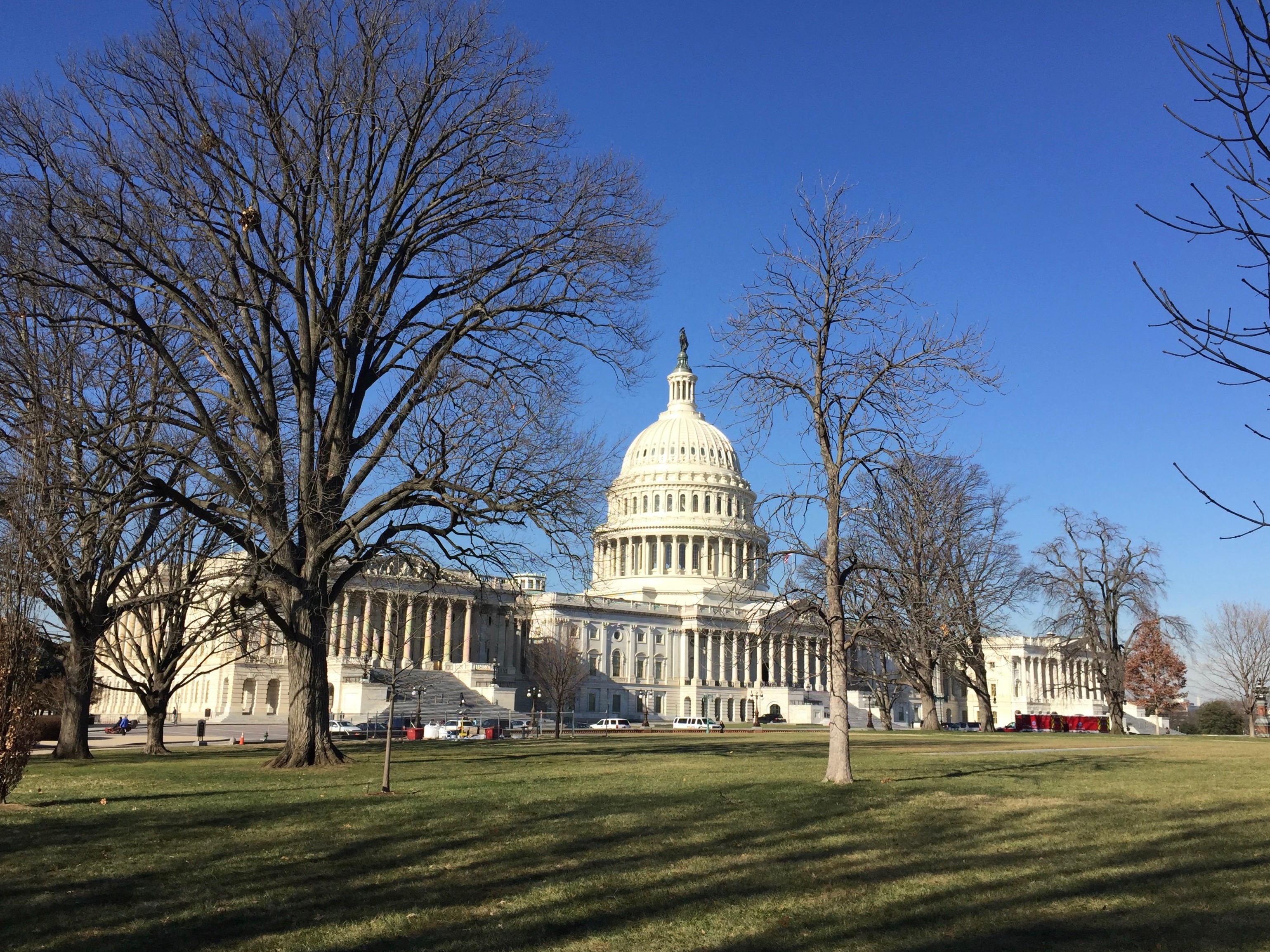 Office of Research Answers Federal Shutdown Questions
The Office of Research and the Division of Sponsored Programs (DSP) are closely monitoring the government shutdown in Washington, D.C. As there are few federal workers available to answer questions and provide details regarding sponsored programs, there is limited information from some federal agencies.
We are working diligently to identify the impacts to proposal submission, award releases, post award actions such as no-cost extensions, report submission and the myriad of other interactions we have with federal agencies in support of your programs.  We will continue to update the community as information becomes available. 
Work performance already authorized in a grant or contract should continue, however take caution not to extend commitments with the anticipation of a no cost extension on programs that are about to expire.
Grants.gov will remain operational.  Any federal applications, including those to NIH, should be prepared for submission by the original deadline.  These applications will be held in grants.gov until the agency specific systems become operational.  As additional information becomes available, we will share this with the community. 
Other agency specific systems such as Fastlane and Research.gov are shutdown. Please see the sponsor specific list at the bottom of this memo for more information.  We strongly suggest that faculty prepare to submit applications according to existing deadlines as we are unable to predict the timeline of the government being reopened.
OMB Director Mulvaney's memo to agencies at https://www.whitehouse.gov/wp-content/uploads/2017/11/m-18-05-Final.pdf states "in the situation in which performance under an already-issued contract or grant is not impacted by such a lapse, the contractor or grantee may continue to proceed with its work during the lapse period. An example is the situation where an agency has already obligated funds representing the entire price under a contract or task order before the funding lapse began…"  Therefore, for already funded work, unless a stop work order is received, faculty should continue to execute on those programs.  We anticipate that some programs will receive stop work orders from sponsors.  We will reach out to individual faculty and their administrators as those are received.  We anticipate NO NEW FUNDING will be received from the federal agencies until after the government is reopened.
Also note "the absence of available Federal employee oversight may lead an agency to reconsider whether the contract or grant activity should continue to be performed. In particular, if the continued supervision or support during the lapse period is critical to the contractor's or grantee's continued performance during that period, then -where consistent with law and the terms of the contract or grant -the agency should instruct the contractor or grantee to suspend performance.
The same would be true if continued performance depends on the participation of other Federal agencies or the availability of other Federal facilities that would be precluded by the lapse of appropriations."
All federal agencies have posted their contingency plans at: https://www.whitehouse.gov/omb/agency-contingency-plans/ If your sponsor is not listed below, please consult this website.  The information we have identified to date:
NIH: Proposals should be submitted through UFIRST SF424 to

Grants.gov

.  NIH will not take any actions on grant applications or awards but

grants.gov

will remain operational. 
NSF: See:

https://www.nsf.gov/

Fastlane and

Research.gov

are unavailable so no proposals or requests for rebudgeting, changes or extensions can be submitted.  Once normal operations resume, NSF will issue guidance regarding any funding opportunities that have a deadline or target date that occurs during the lapse.  Awardees may continue performance under their NSF awards as long as the period of performance has not expired. 
Questions should be directed to dsp@research.ufl.edu and we will do our best to acquire any answers during this time.